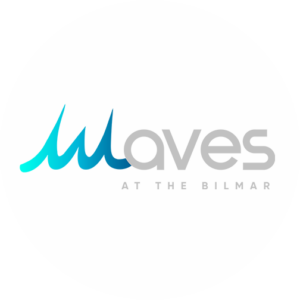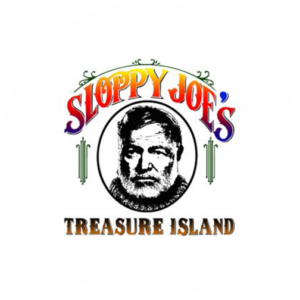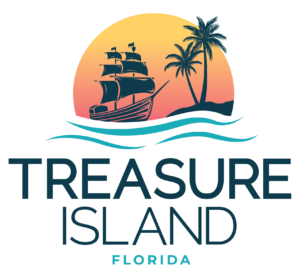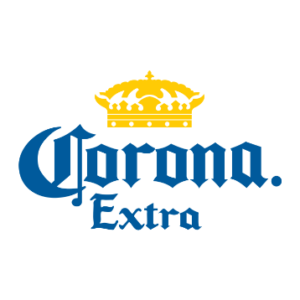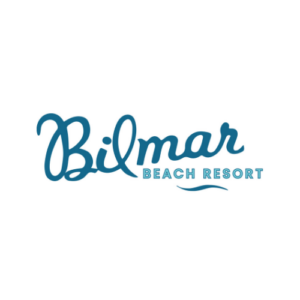 Treasure Island, Fla. – Come see Treasure Island's beach come to life at the 2023 Sanding Ovations event scheduled Nov. 16-19, 2023. See what happens when master sculptors use their imaginations and turn piles of sand and buckets of water into "outSANDing" works of art. Best of all, this year's event will extend into a second weekend, Nov. 25 & 26, 2023.
The masterful exhibition of sand sculpting talent at a world-class level is a big appeal, supplemented by the sponsor sculptures created by Treasure Island's own Meredith and Dan Doubleday of Sanding Ovations professional sand sculptors. This year's "It's About Time" wonderland will be created through the imaginations of sculptors Dan Doubleday, Sue McGrew, Deborah Barrett-Cutulle, Melineige Beauregard, Benoit Dutherage, Fergus Mulvany, Damon Meri, Abe Waterman, Jonathan Bouchard, Morgan Rudluff and Bruce Phillips.
There is plenty of room to spread out at the beach food court, beer garden and arts and crafts marketplace. Kites and night fly's will be provided by Windworks of Maderia Beach. With fireworks lighting up the night sky on Saturday, and local, regional, and national touring bands making waves throughout the event, "It's About Time" is a must-see experience in beautiful Treasure Island.
Sanding Ovations presents " It's About Time" is free and open to the public.
History of Sanding Ovations
Florida was also home to the world's largest sandcastle in 1985. Florida Governor Jeb Bush proclaimed Treasure Island as the Sand Sculpture Capital of Florida in 2001. This is what helped lead to the creation of Sanding Ovations, an annual sand sculpting exhibition and competition. Master sand sculptors from around the world come to Treasure Island to create sand masterpieces for everyone to enjoy.
Things to know before you go…
SANDING OVATIONS is going CASHLESS for all EVENT bars, merchandise and parking in order to create a more efficient and safer experience for our eventgoers. We appreciate your cooperation!
City Ordinance prohibits dogs (animals), glass, and smoking or vaping on the beach.